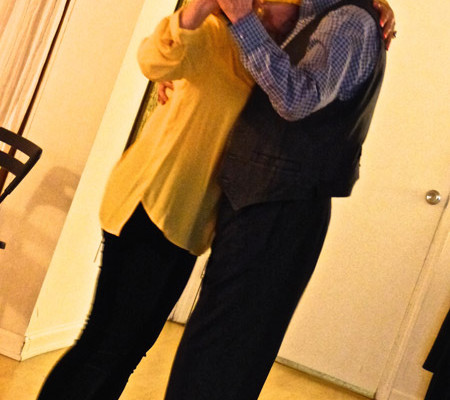 February 7th, 2015, 5-7 PM. Pre-registration required
Workshop: Encounter our own selves and our partner's in new ways.
Where: Dance with Joy Studios, 7981 SE 17th Ave, Portland, Or.
Attendants are guided through a series of activities that harness the connecting powers of dance and music.  Group discussions follow each activity, and conclude the workshop.